Mulch Delivery
In addition to firewood, Terry also delivers premium landscaping mulch during the spring and summer seasons. Visit our Madison Mulch Delivery Web site to learn more about our premium line of mulches.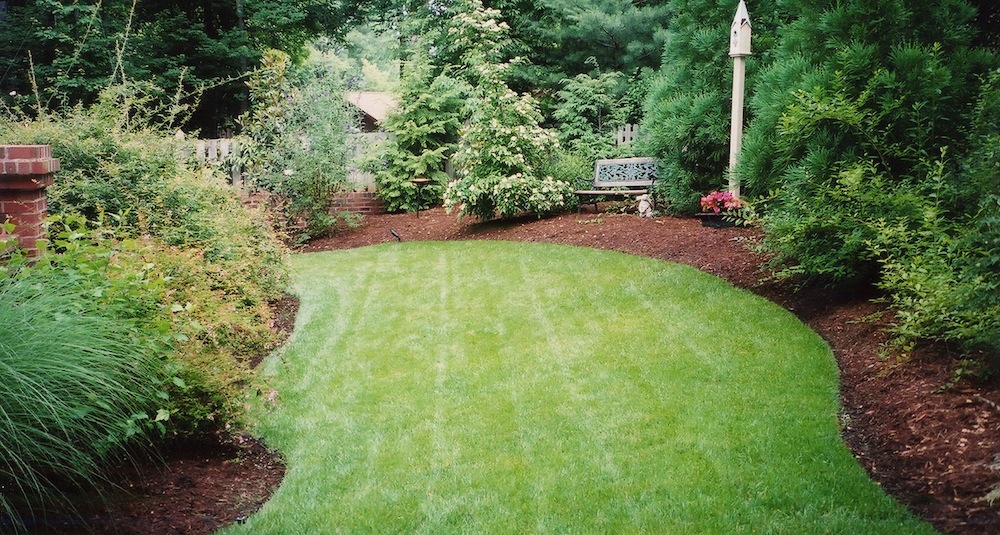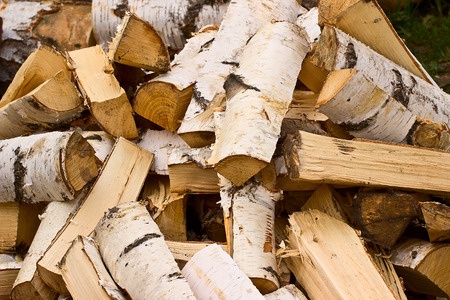 Birch is back!
For the first time in several years, birch is back in stock in common sizing (16″). Quantities are limited, so order early for best selection.
This wood starts easily and produces a lot of flame. It's unusual aroma and showery display make it unique.
European-sized hickory now available
Hickory is the hottest of all our wood. The flame is low and hot, which makes it ideal for cooking. Now you can get hickory in our custom European sizes. Choose from 8″, 10″, or 12″ pieces. And if you're needing something larger, we still carry our stand size (16″) hickory as well. Try it out!